From 6 November to 19 December 2018, Wipplay and Orange are co-launching 3 simultaneous photo contests: BORN TO BE BETTER, HERE WE CO, and HUMAN PLANET. These themes follow the Orange Group philosophy Human Inside. What is the hidden key idea? Progress is only meaningful if it serves humans, our society and our planet for the long term.
**********
BORN TO BE BETTER
« My augmented reality! »
**********
A photography contest to reveal your (augmented) reality! What Is the point ? To present a positive perspective of technological progress in an image which asks what it is to be human. This is about showing what new opportunities have emerged for individuals: organisation, leisure, efficiency, time-saving, etc. It's up to you to find the situations which best illustrate your point. Beyond "personal benefits", try suggesting what new individual duties and freedoms arise as a positive effect of technology!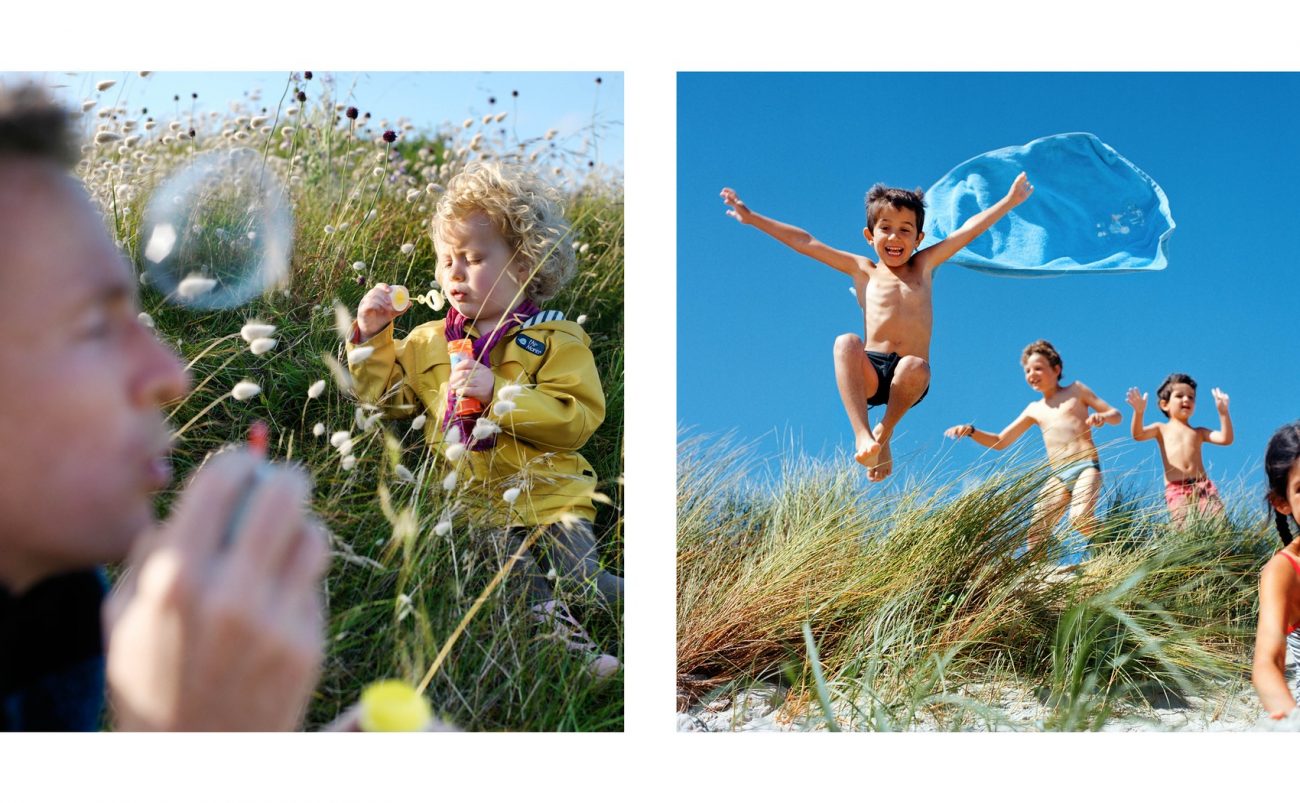 **********
HERE WE CO
« Collective intelligence and alternative solutions »
**********
What is your vision for an intelligent, connected and responsible society? For this photography competition, you must ask yourself what it is to be human at the heart of active and creative communities. The backdrop should be the digital revolution: new networks (distribution, communication, transport), types of mobility (ways of working, at home, architecture) and collective responsibility (collaborative economy, alternative consumption). Share your vision of how technological progress can bring us closer together and increase the connections between us. Be curious and creative – there are many possible topics!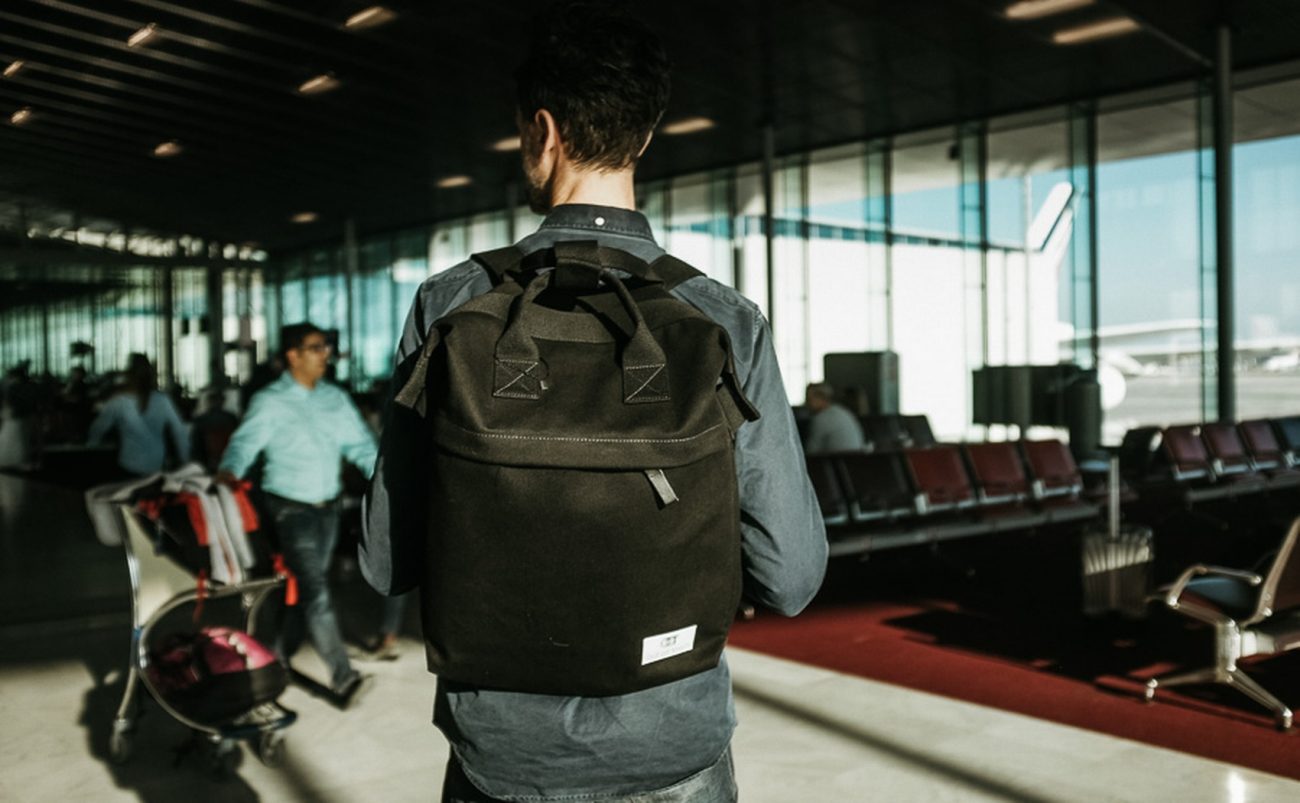 **********
HUMAN PLANET
« A connected humanity for a sustainable world? »
**********
Planet earth is now an ultra-connected, augmented system, linked by high-performance networks. This photography competition is about asking what it is to be human among the crowd. Faced with current planetary challenges, technology needs to limit the impact of humans on our planet and give us the means to create new models which respect the environment. Your images should suggest this challenge and show how technologies can be used responsibly, for the benefit of as many people as possible.