Till February 23, Bioderma invites you to participate in the photo contest HER WAY. This theme invites you to photograph free and accomplished women who make bold choices.
To inspire you, discover Claudine Doury's work about young Russian women. In 1993, this passionate photographer discovered ARTEK, a summer camp for teenagers that inspired her project « Un été en Crimée ».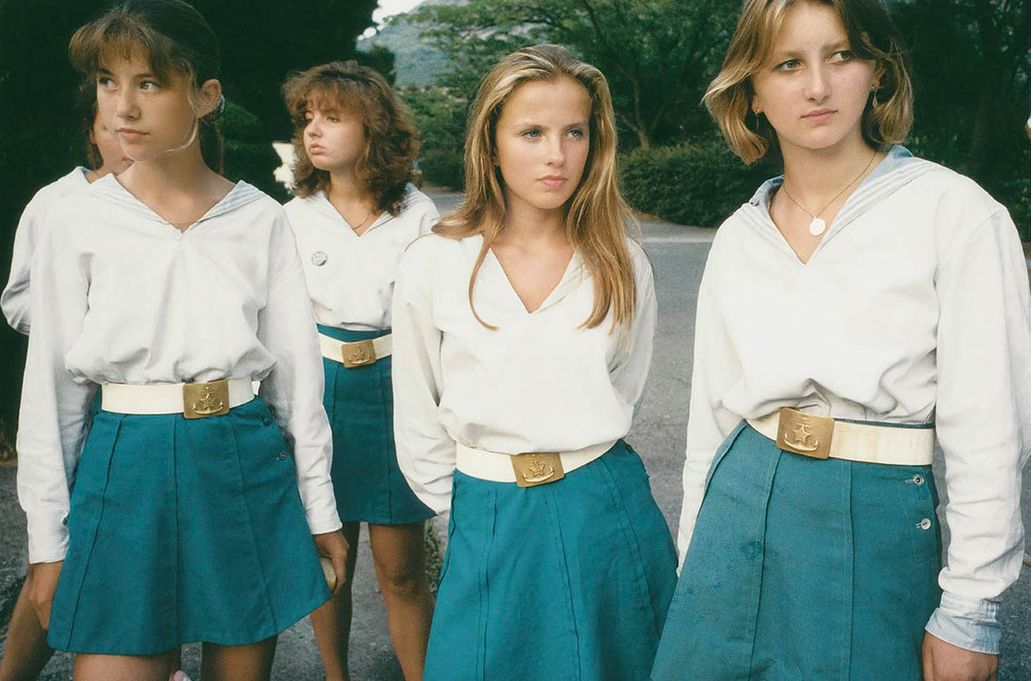 A hundred photos show with tenderness the youth during the triumph of communism. In this singular environment, the photographer immortalizes the ambition of this youth full of questioning.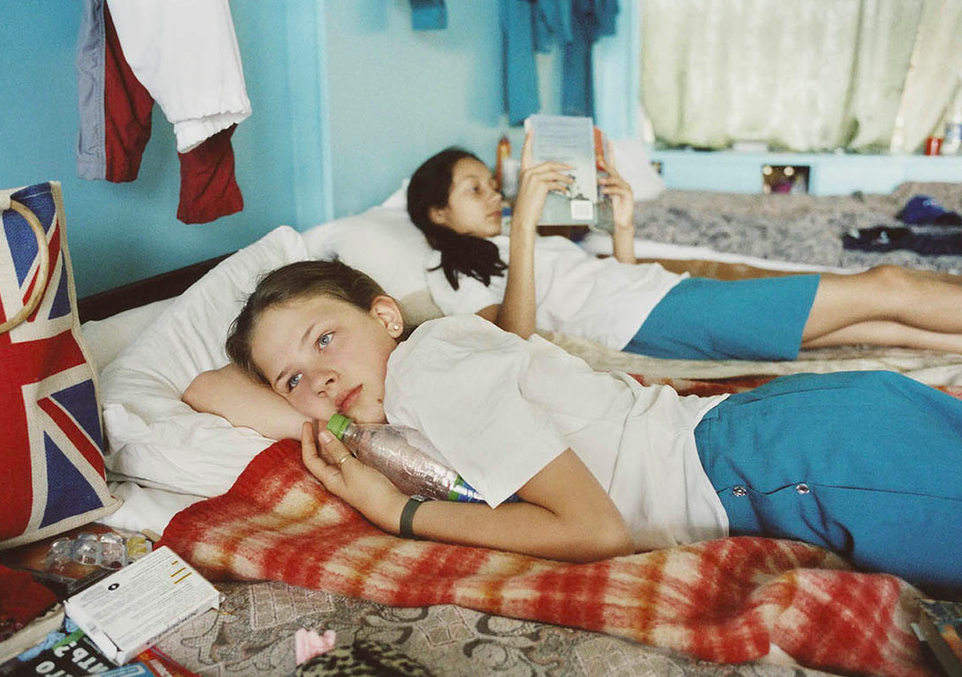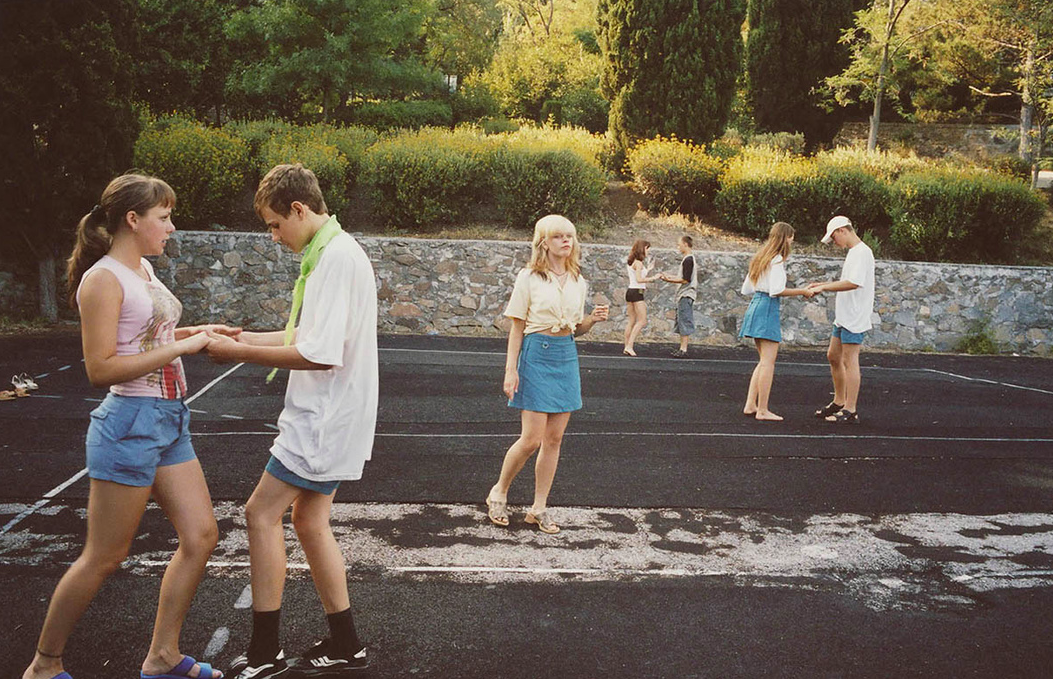 Bodies' metamorphosis and moments of solitude. The discovery of the alter ego and seduction games. Her photos represent an era where everything seems possible, where young women can dare to dream without boundaries. 
Claudine Doury respectfully portrays the lives of these young girls, symbols of the feminine adolescence.