The Indian ocean waves Hi! For Wipplay says Namaste with the I LOVE INDIA photocontest. Summon your photography to India, enduring only what India stands upto in your eyes or lens eye. We all know that India is largely & loosely about colours, spices or peoples, but India is definitely more than that. There are lot of uniquenesses to India which can be discovered by the eye of a photographer only.
So majestic beings of photography, show us your patriotism flowing out as photography. This is the time for India to shine through your photo craft. So play Holi, eat kulfi, wear turban, watch Bollywood all while you photoshoot these relics of modest India. Wipplay is paying tribute to India by unwinding a special dimension of photocontest to hoard visual memoirs of this land. Pray tell us if you worshipped any vision at the sprituality's own country. Divulge your India in slices of photography !
This is a festive contest since it is entwined between partnership of Wipplay and Indian Photo Festival (IPF), Hyderabad. The Indian Photography Festival (IPF) – Hyderabad, a Not-For-Profit initiative and an international photography festival, showcasing a wide range of photography from India and around the globe with a series of events, including talks and discussions, portfolio reviews, book launches, screenings, workshops etc. Photography has become more democratised than ever since the freedom of information by now. The audience interaction surging through this festival gives photographers widened perspectives to seek more in their work following after. Another solid edge to this festival is about experienced & newbie photographers rolling together, creating strong exchange of ideals.
Plan a visit to the IPF 2018 at the State Gallery of Art – Hyderabad, from September, 6th, to October, 7thThe best images as seen by the Jury will get to be showcased throughout the festival of IPF.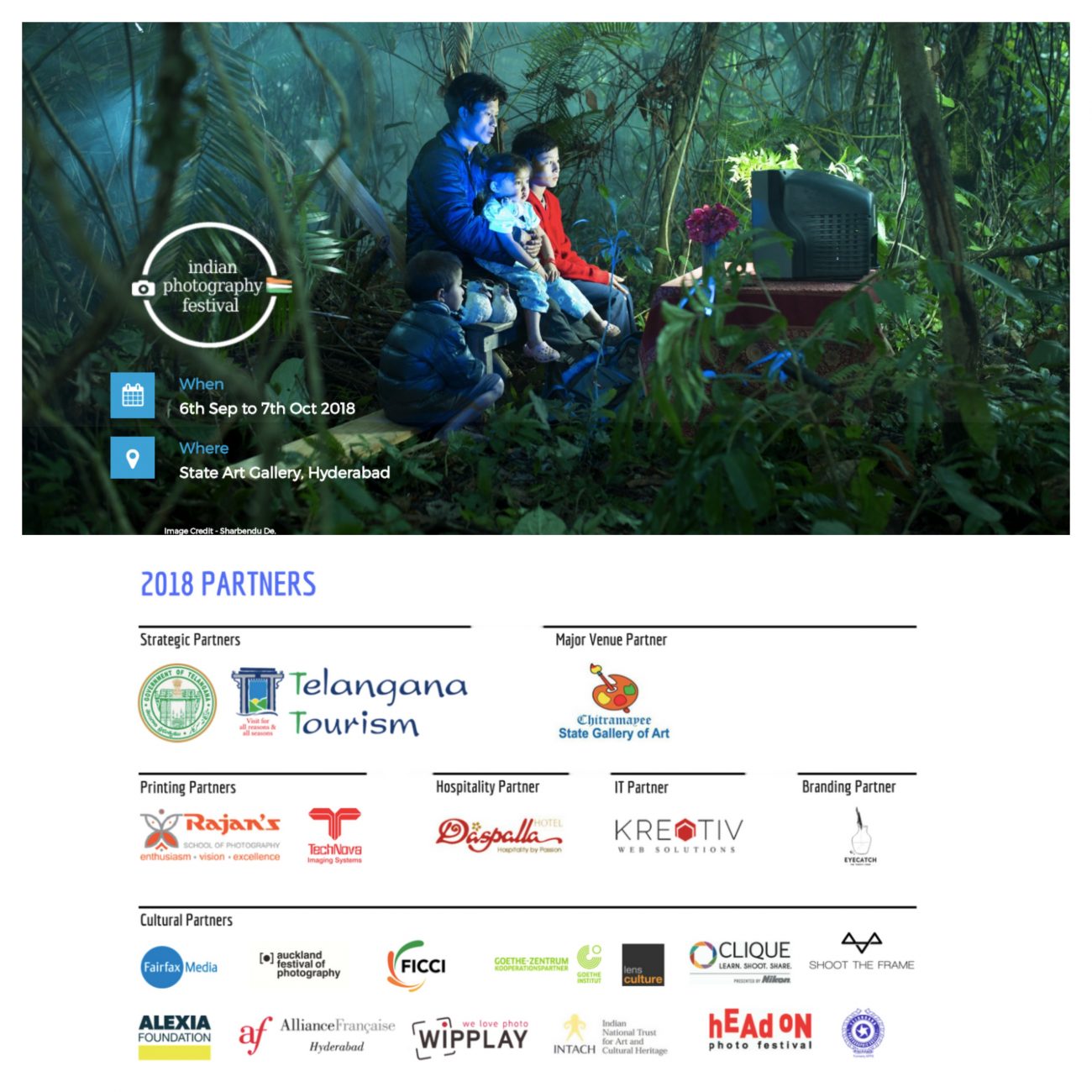 You can click off some inspiration by these words of Jury,
Wise Up ! The IPF founder being director Mr.Aquin Mathews says that India is a paradise to photographers. Hence try and capture the Indian essence onto your photographs. Find an emotional zap when you are clicking around this theme, to help you feel through your work. Finally when you show ordinary findings as extraordinary clicks- photography shall transform the world ! So, don't hesitate to participate right now to I LOVE INDIA !