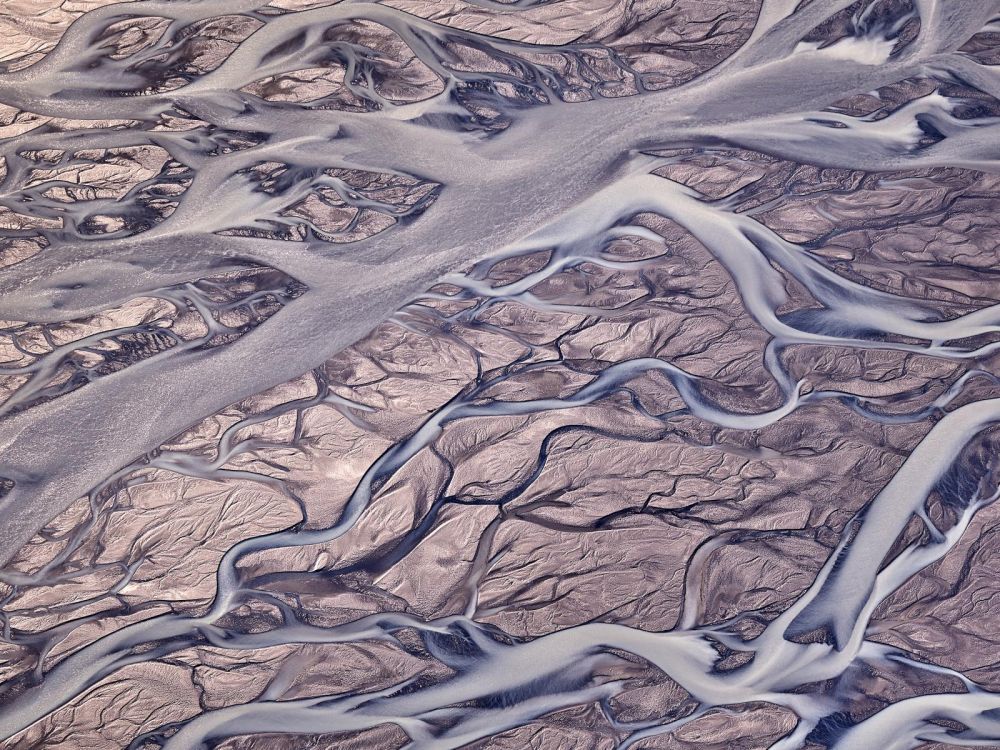 Among the personalities on the jury of the MIMESIS photo contest include Stas Bartnikas, photographer based in Moscow who dedicates his art to aerial photography. Recognized worldwide thanks to his « aero-art », he shares here some aspects of his work that are inspirations for the participants of the MIMESIS photo contest.
1/ How could you describe your « aero art » and the impressions that emerge from your landscapes? 
The landscapes I photograph sometimes remind me of abstract paintings. The colors, textures and surfaces seem to be realized by the complex mind and masterful hand of a painter. The icy Icelandic rivers illustrate this idea very well. They seem to be the product of a complex creative process.
2/ Which landscape has marked you the most by its astonishing regularity?
Some reliefs have an extraordinary rhythm, such as watercourses which can sometimes meander with disconcerting regularity. For me, glacier surfaces are the best example! Their patterns and colors are repeated regardless of their place of origin. I would put them ex-aequo with the rhythm of the dunes of certain deserts.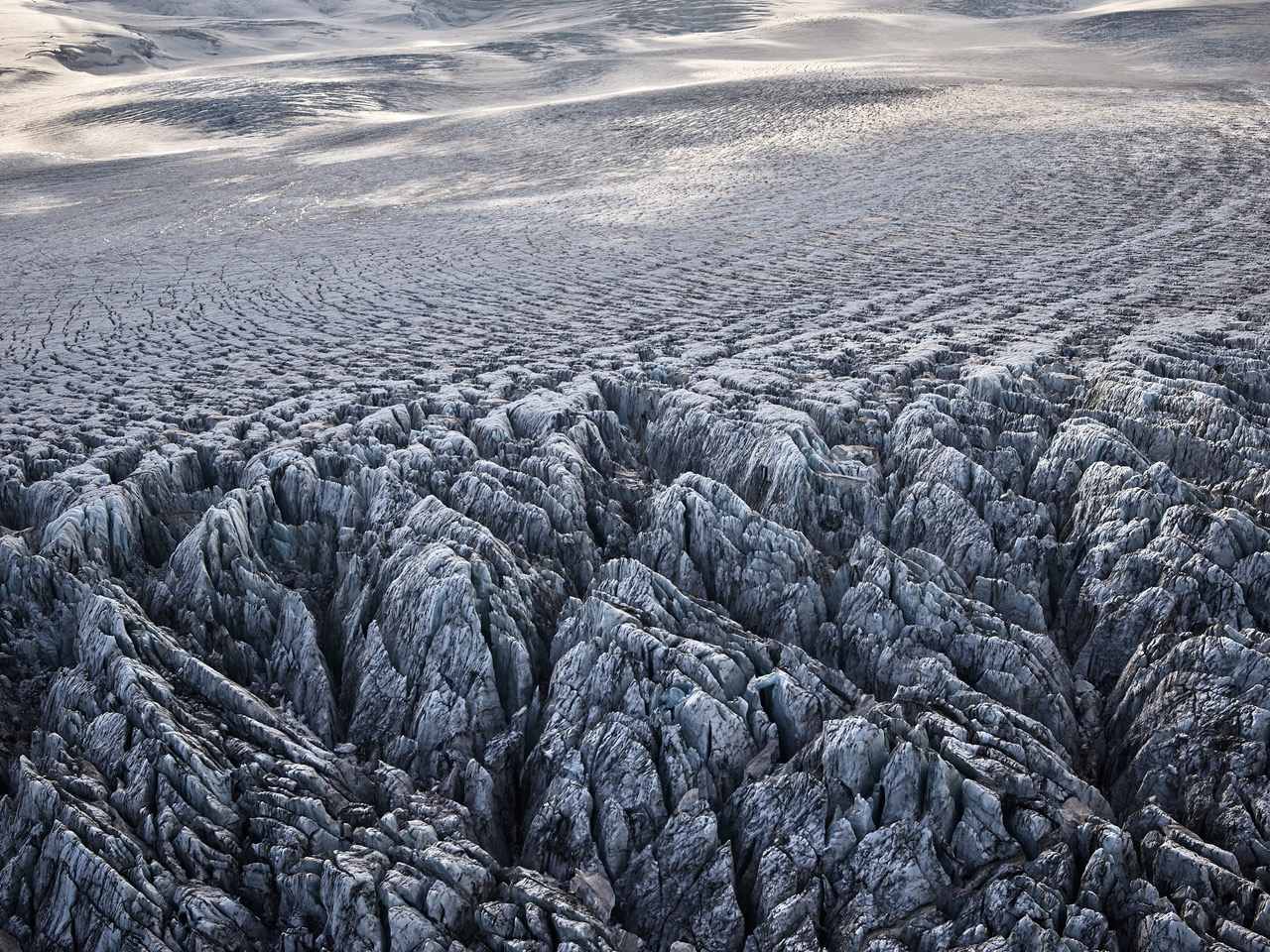 3/ If you participate in the MIMESIS contest, which picture would you take and why ?
I would choose an image from the Abstract series, about the ocean floor. I took it at low tide, in the west of Australia.Some of the pictures in this series have absolutely crazy textures created by the constant coming and going of the water.This picture seems to have been taken on another planet.
☞ From September 2 to November 4, 2020, Safran invites you to take part in the MIMESIS photo contest to immortalize – from near and far – the treasures of nature. The aim is to evoke convergences and resonances with technology, whether real or imaginary. So it's up to you!
☞ To discover the work of Stas Bartnikas, go this way.