Till February 23rd, Bioderma invites you to participate to the photo contest HER WAY. The goal ? To share your vision of empowered women who make bold choices. 
Let's come back on the issues raised by this topic and talk about Capucine Bailly's work – photographer and jury member – which will be the first source of inspiration.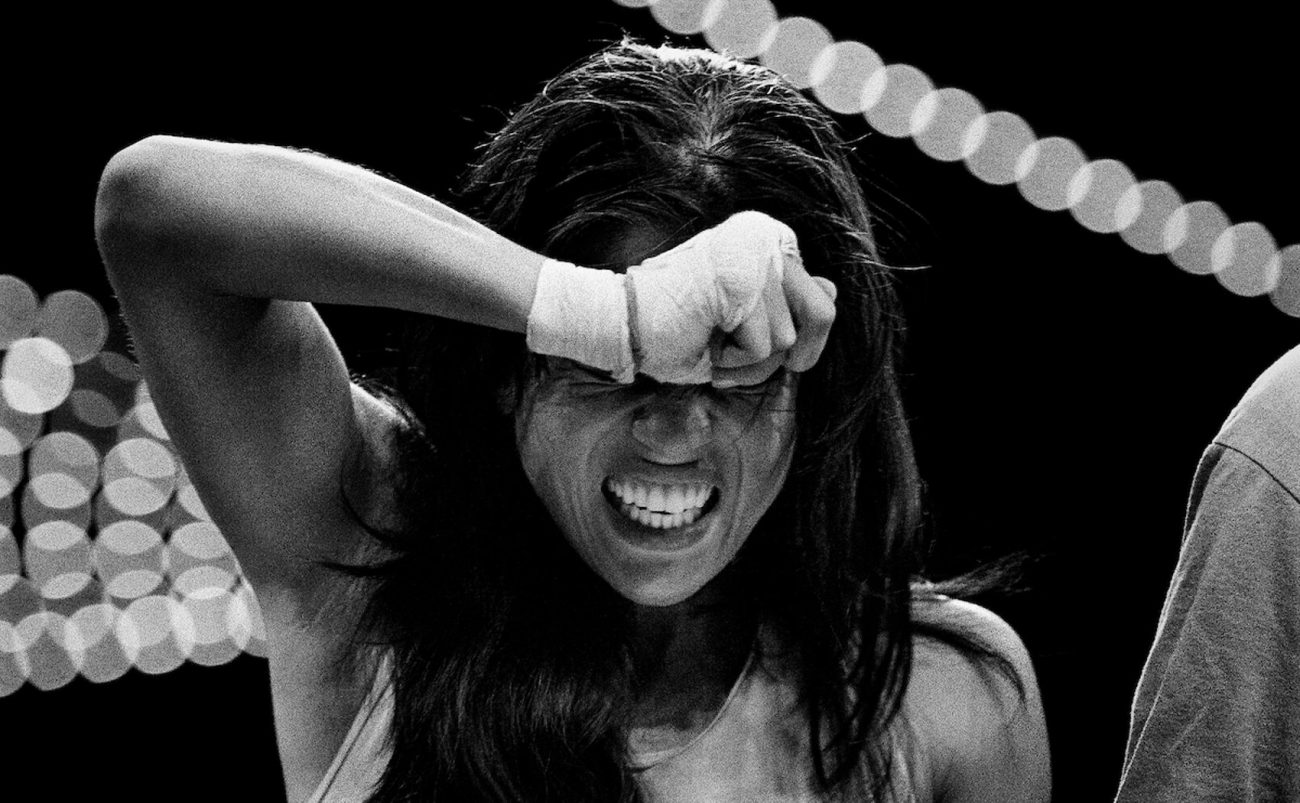 What does being a woman mean today? 
This complex question triggers a multitude of answers which can inspire you. Nowaday, things seem to be changing. Women are making strong and multiple life choices. Their choices seem to be finally respected.
Beyond representing freedom and empowerment, your images may focus on the strength of a glance or the power of a face that will show the inner strength and intimate beliefs of women.
To inspire you, Bioderma team has chosen a photographer committed to the topic.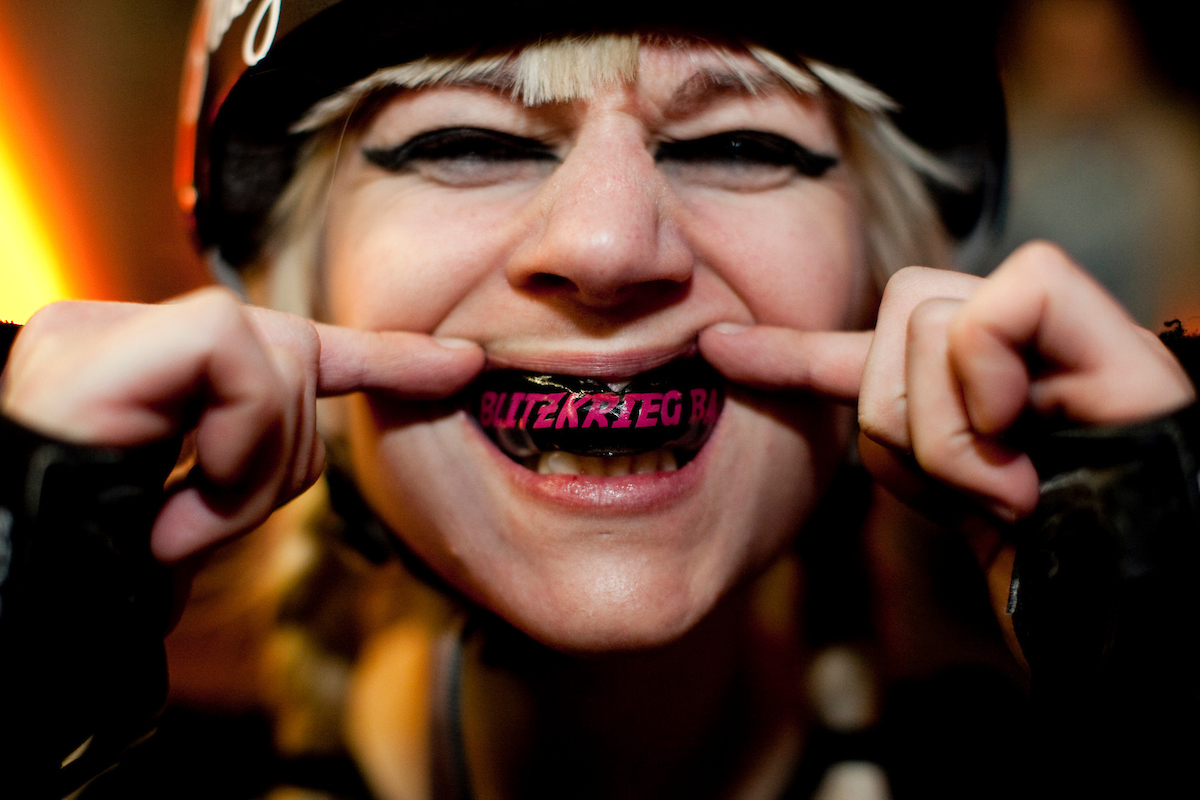 Like Capucine Bailly's models !
Capucine Bailly will be a jury member for the contest HER WAY. This 39 years old Parisian introduces herself as a photographer and a mother. She started photography when she was 22 and moved to New York. Her primary areas of interests were street and sport photography. Among her models were women of a boxing club in New York, who are part of her serie Golden Gloves. A trip to Berlin in December 2010 was the opportunity to highlight the Roller Derby champions.
Capucine likes to capture the beauty of moving bodies, the intensity of an effort, the emotion of a look, a particular atmosphere or the charisma of a character.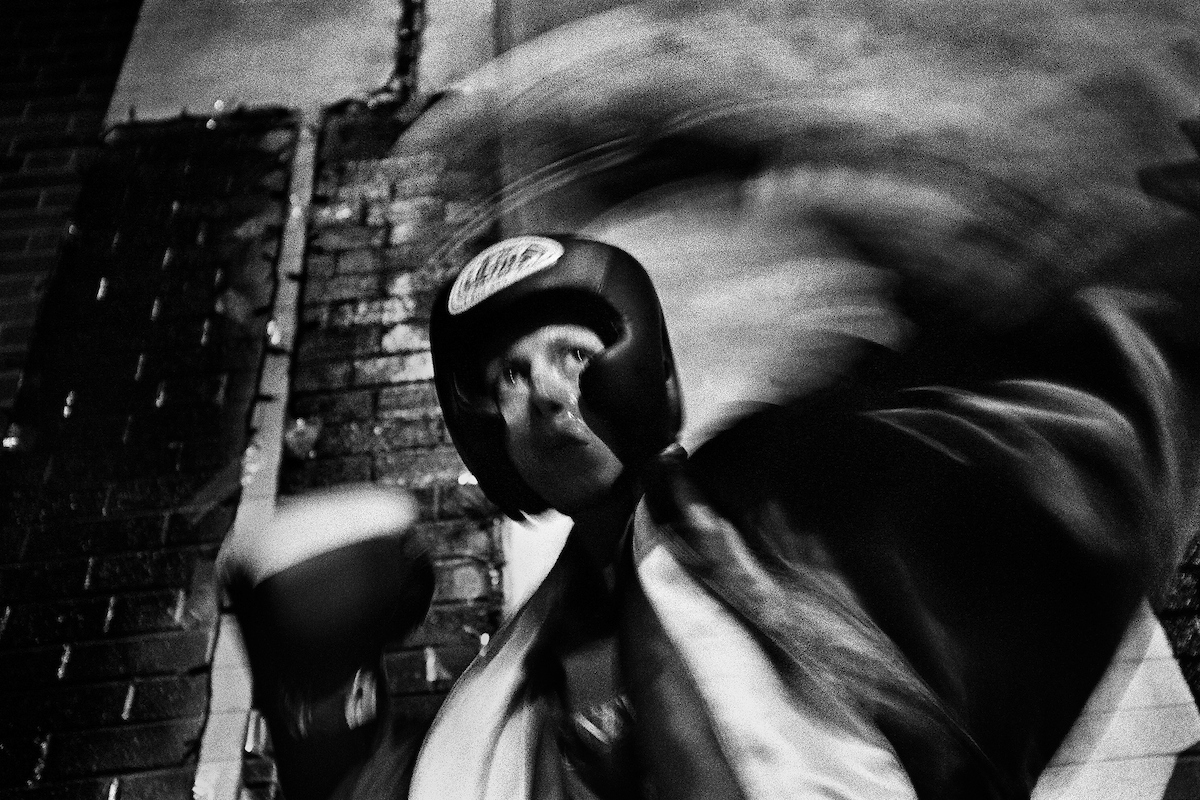 ☞ This way to participate to the contest HER WAY and bring to light women choices.